How to do UPI transaction without internet
How to do UPI transaction without internet and there all step.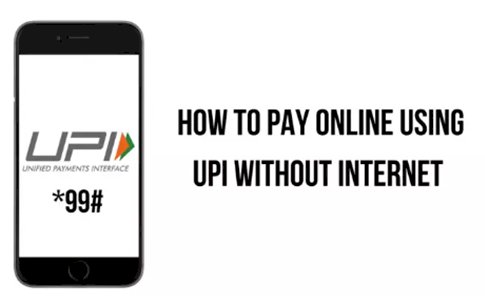 Did you know that making UPI payments does not necessarily necessitate the use of an internet connection? Users may encounter instances when they want to make a UPI payment but are unable to do so owing to a slow internet connection or a bad network. This problem can be easily remedied because UPI users can make payments using their phones even when they are not connected to the internet.
Step 1: Register yourself on the BHIM App if you haven't, to crate your UPI Account. Make sure that the correct phone number and bank account are linked.
Step 2: Go to your phone's dialler, enter *99# and then tap on the call button. This will take you to a numbered menu with seven option, including send Money, receive Money, Check balance, My profile, pending Request, Transaction and UPI PIN.
Step 3: To send money, type 1 the text filed. This will allow you to carry a transaction using either your UPI ID, bank account number or IFSC code or phone number. Choose the method of your choice.
Step 4: If you choose UPI, then you will have to enter the recipient's UPI ID. If you select bank account, then you have to enter the beneficiary's account number and IFSC code. If you go for the phone number options, then you need to ent6er the recipient's phone number.
Step 5: Now you need to enter the amount you wish to transfer, same as any other digital transaction platform.
Step 6: Enter your UPI PIN number in the last step. Press 'send' to complete the transaction. You will get a confirmation on your phone once the transaction is complete. Be careful, using the service will cost you a meagre fee of RS 0.50.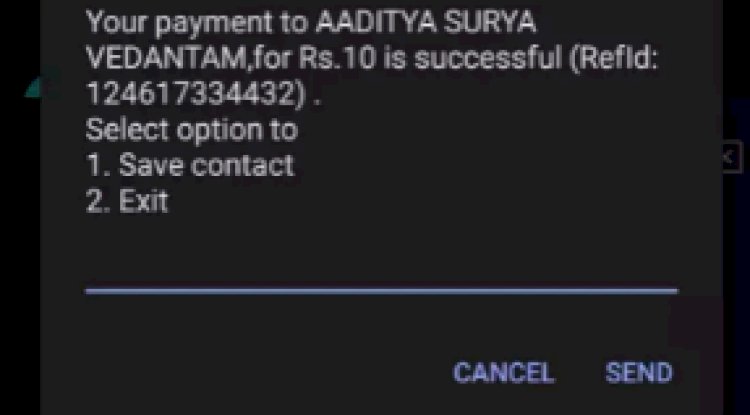 So, these are the simple step you need to follow to transfer money throw UPI without internet. For more such technical informational blog do follow us on www.eroonetch.com . Also, do let us know how much it helpful for you in comment section.
What's Your Reaction?